We Can Help With Fire Equipment and Installation!!!
Fire Equipment installation in United Arab Emirates
Do you have a question concerning your fire equipment?

Need to install firefighting equipment?

Not sure what you need in terms of particular fire extinguisher or fire equipment types?

How much will fire equipment and installation cost?

What should I do with used fire equipment?

How frequently should I have my fire safety equipment—including my fire extinguishers, exit signs, smoke alarms, and smoke detectors—inspected or tested?

Are my fire safety signs correct?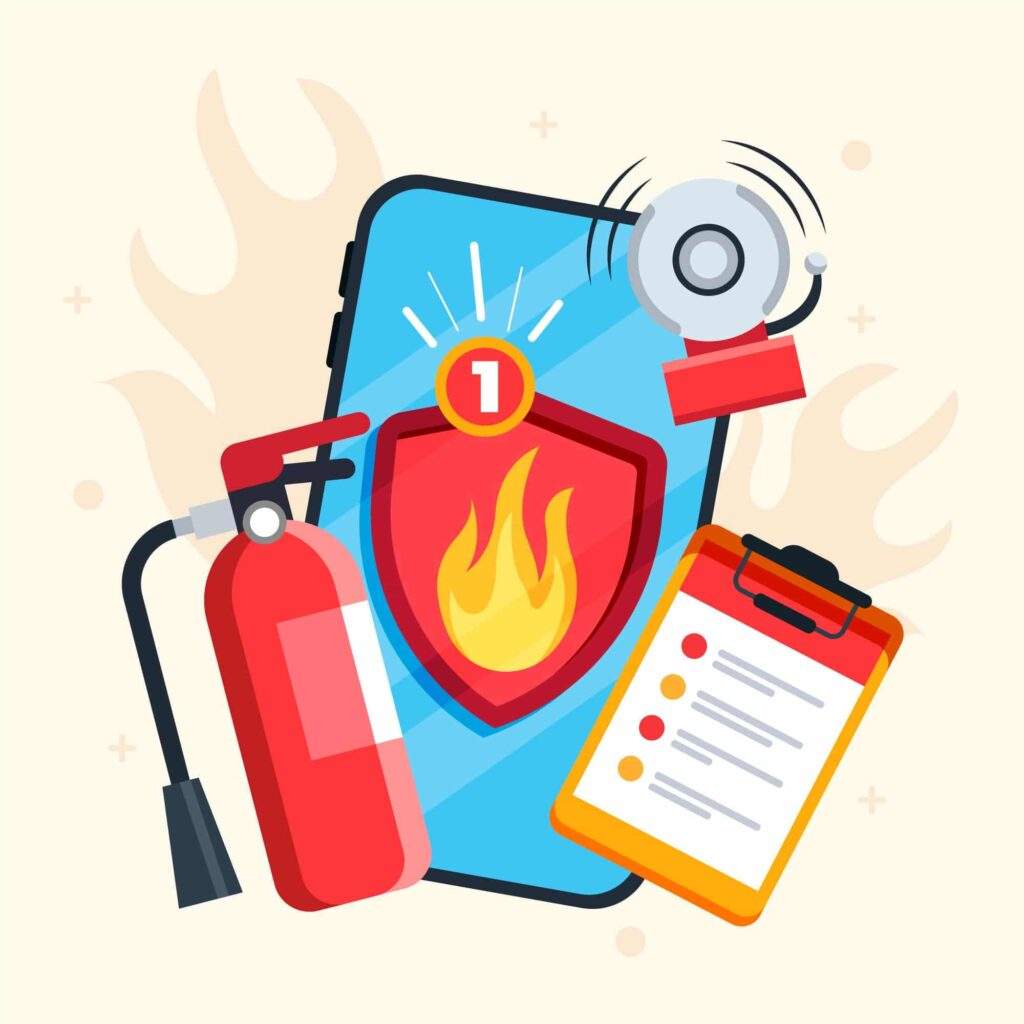 .....We can assist with any of these installation-related problems.
Send a message, and we'll mail you a response.
Address
W/H-11, Al Maktoum Warehouse, Ras Al Khor IND II, Dubai, U.A.E